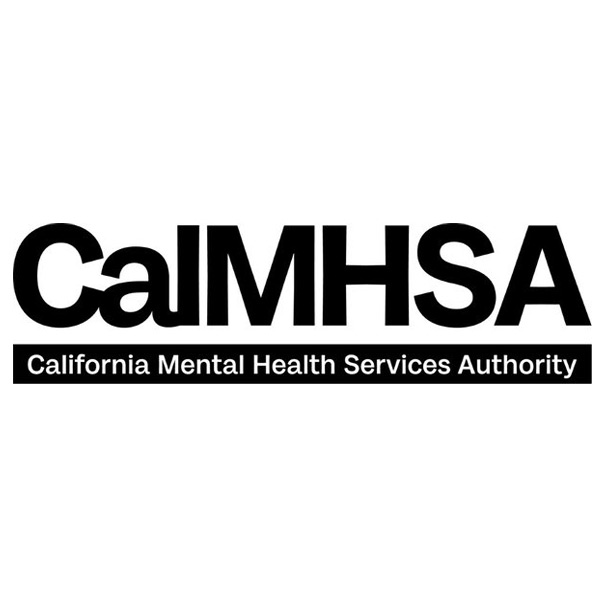 As a means to provide County EHR/Application Managers with more information on the SmartCare tools through which the application is configured, CalMHSA will be providing a series of presentations. The audience for these presentations is intended to be only County staff responsible for the management and support of the SmartCare EHR. The intent is to help the Counties understand the system better so that they can support their users, including those from their contract providers. During some presentations, CalMHSA will present topics related to functions not intended for use by anyone other than CalMHSA. When presented, it will be made clear the expectations that the functions should not be used by County staff in any environment. We want you to know that we present these topics in good faith and that these boundaries will be respected.
As a "presentation," the subject material will be presented in a Webinar. Q&A will be supported at the end of each session.
Every Friday from now until 11/17/2023 from 10:00 am to 11:30 am.
*************YOU MUST REGISTER IN ADVANCE**************
Please click here to register. https://us02web.zoom.us/webinar/register/WN_qnpnpJb1RNegQNzyVNuOXw